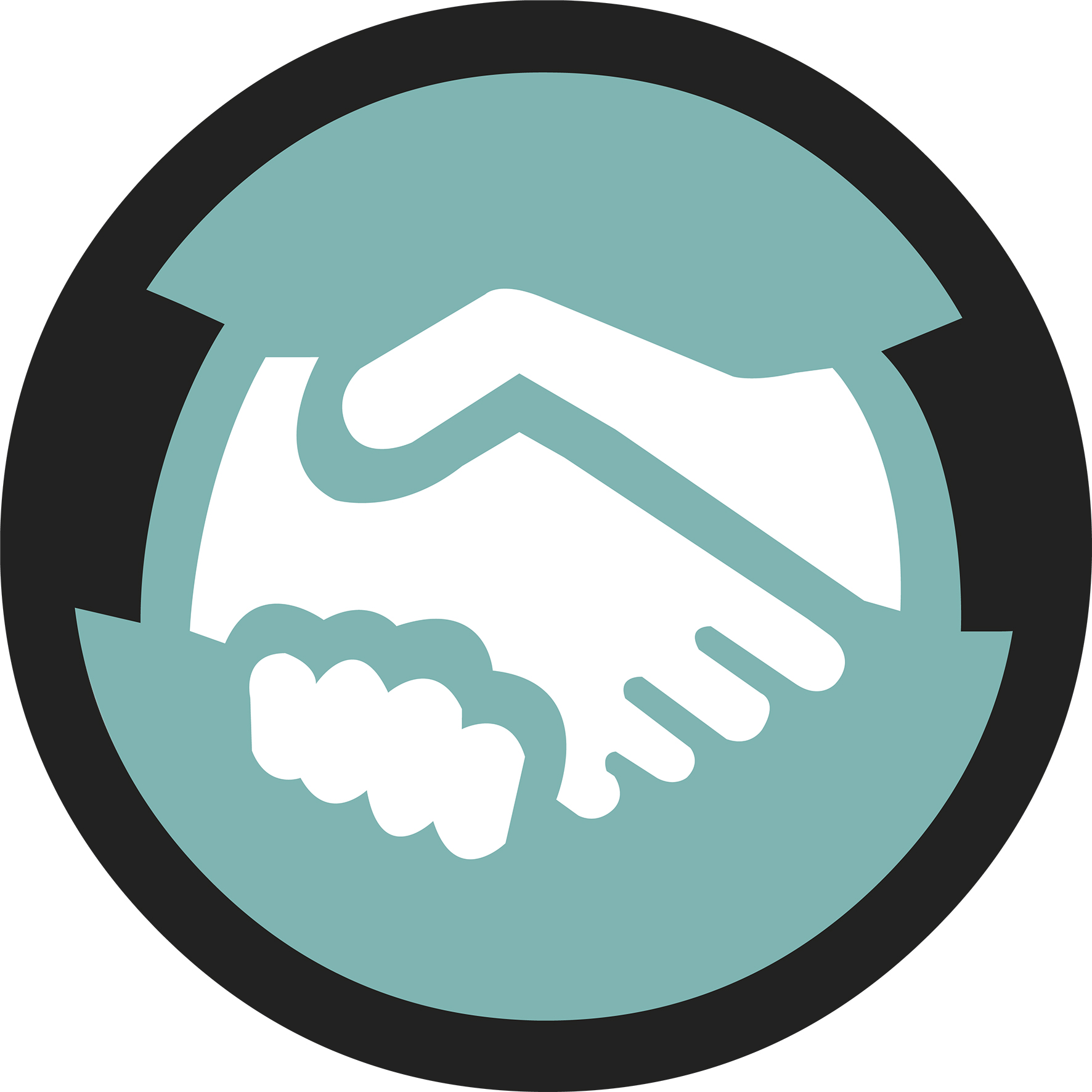 In Alko's stores and online shop, you can identify ethically certified products from the Ethical symbol. The symbol compiles ethical certificates whose criteria focus particularly on human wellbeing, but also on environmental perspectives in different phases of production. These certificates take into consideration issues such as fair pay, human and labour rights perspectives as well as environmental regulations that protect both the wellbeing of farmers and nature.
The Ethical symbol compiles three ethical certificates
Products in the Alko's assortment that carry one of the following ethical certifications are marked with the Ethical symbol:
The certification criteria differ. For more information and the criteria for each certificate, click on the links.
See all ethical products in Alko's assortment >>
Complex supply chains pose a challenge in verifying ethical operations
Alko sources products from around 70 countries. Our supply chain includes more than 600 beverage suppliers and about 1,700 other suppliers of services or goods. Product supply chains are multi-tiered and complicated. Read more about human rights in Alko's supply chain.