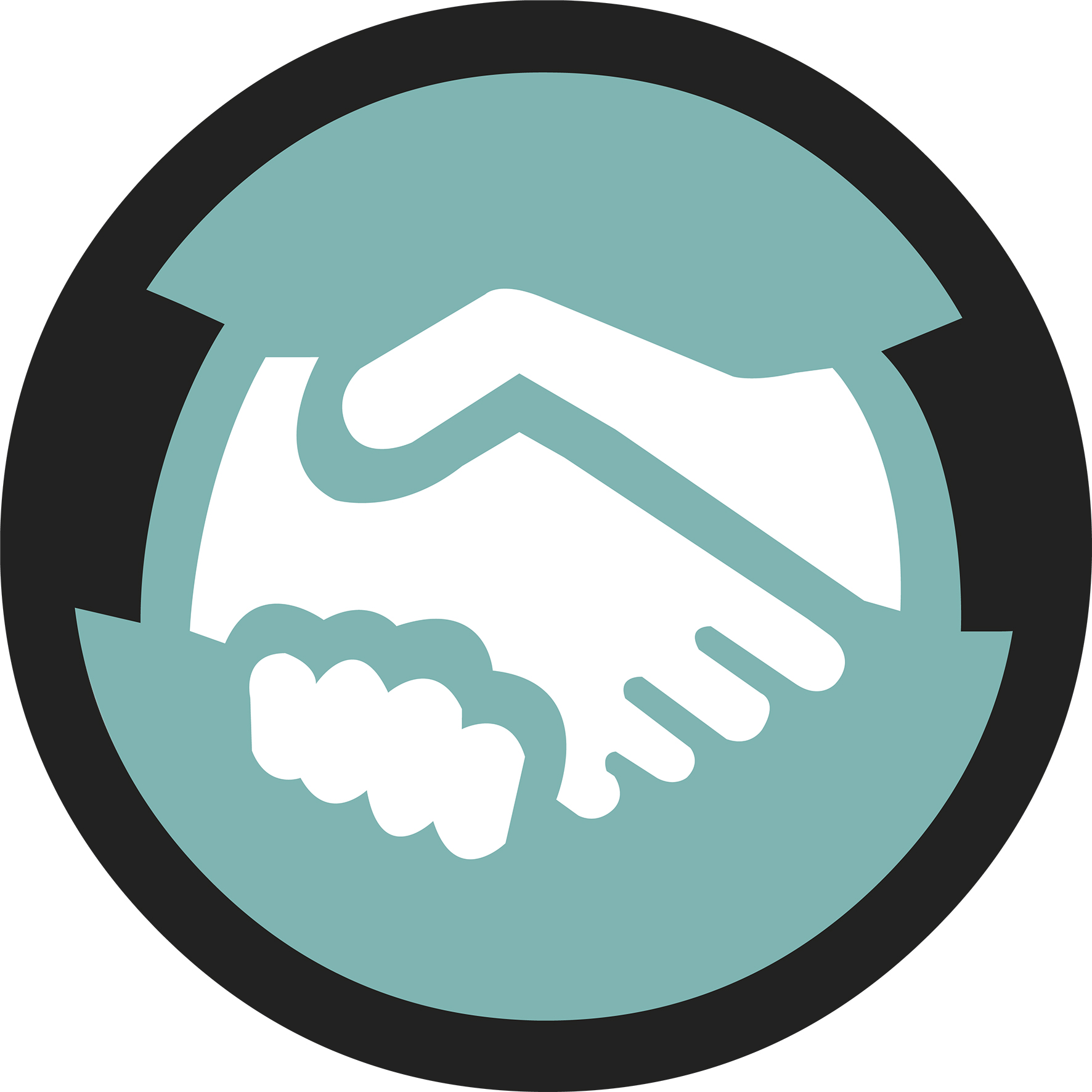 In Alko's stores and online shop, you can identify ethically certified products from the Ethical symbol. The symbol compiles ethical certificates whose criteria focus particularly on human wellbeing, but also on environmental perspectives in different phases of production. Certification takes into account perspectives such as freedom of association, occupational health and safety, fair pay, human and labour rights, and ethical business practices.
Products in the Alko's assortment that carry one of the following ethical certifications are marked with the Ethical symbol:
Certifications are awarded by an external party that also supervises the recipient's responsibility efforts and whether the criteria are met. Certification criteria differ. You can find more detailed information about the certification of products marked with the Ethical symbols on the product's price tag or packaging (in Alko stores) or on its product card (in the online shop).
See all ethical products in Alko's assortment >>
Ethical certificates often originate in emerging countries
Ethical certificates often originate in emerging countries in which local legislation is often weak or not complied with. Third-party certification makes it possible to monitor whether the set criteria are actually being met. Certification provides tools that can, for example, help winegrowers deal with challenges in agricultural primary production. Read more about human rights in Alko's supply chain.